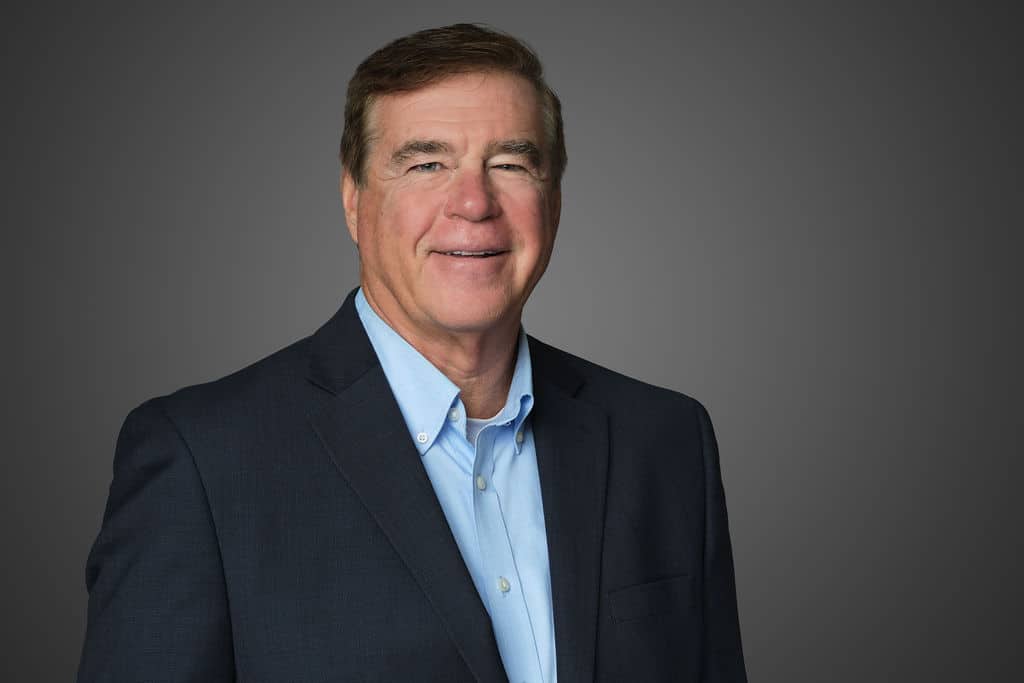 Michael Patrick
Chief Executive Officer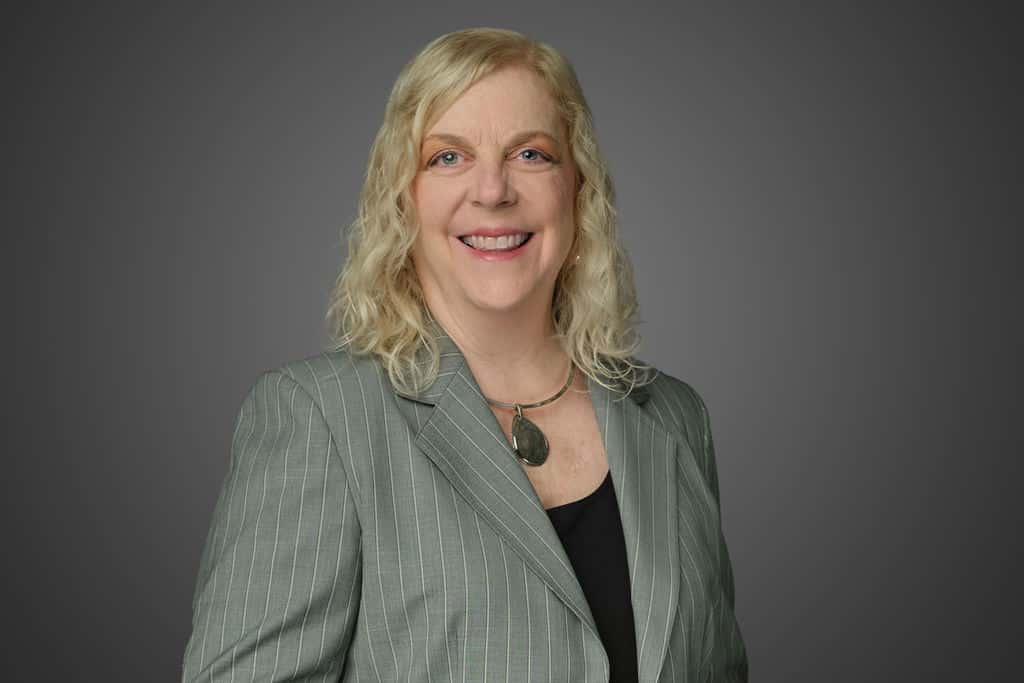 Shirley Dwyer
Chief Operations Officer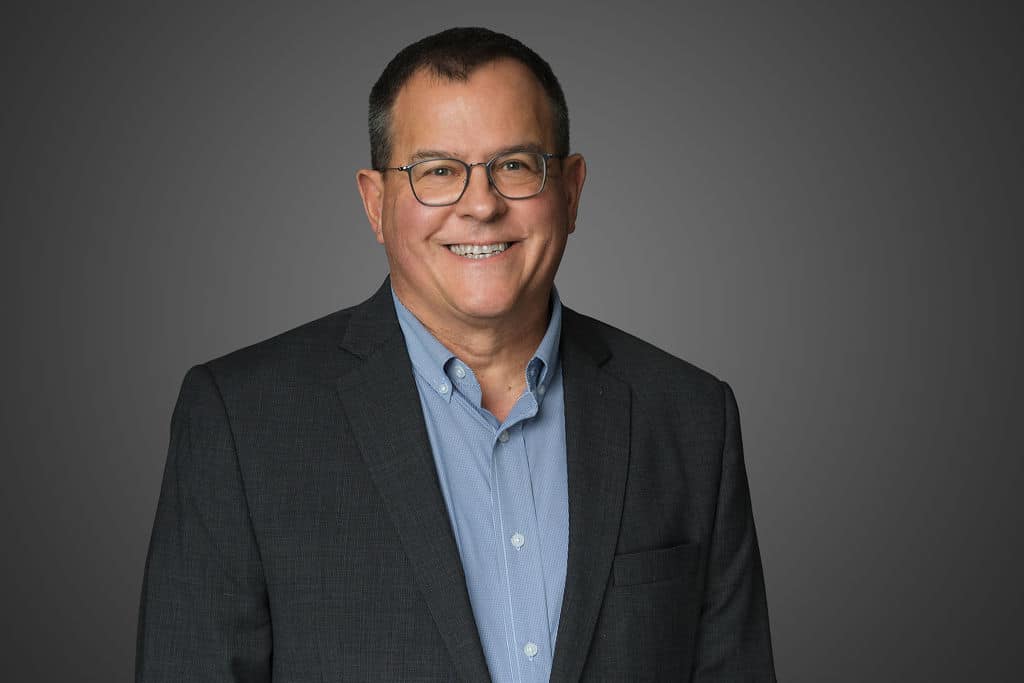 Brenden Long
General Counsel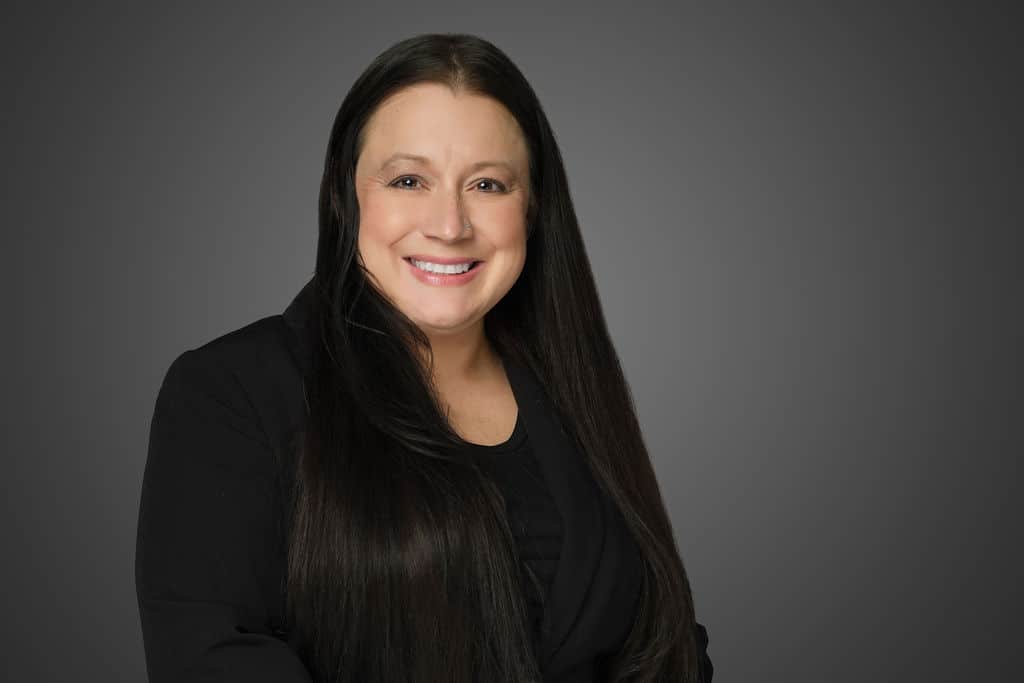 Melissa Briggs, Ph.D.
Chief Administration Officer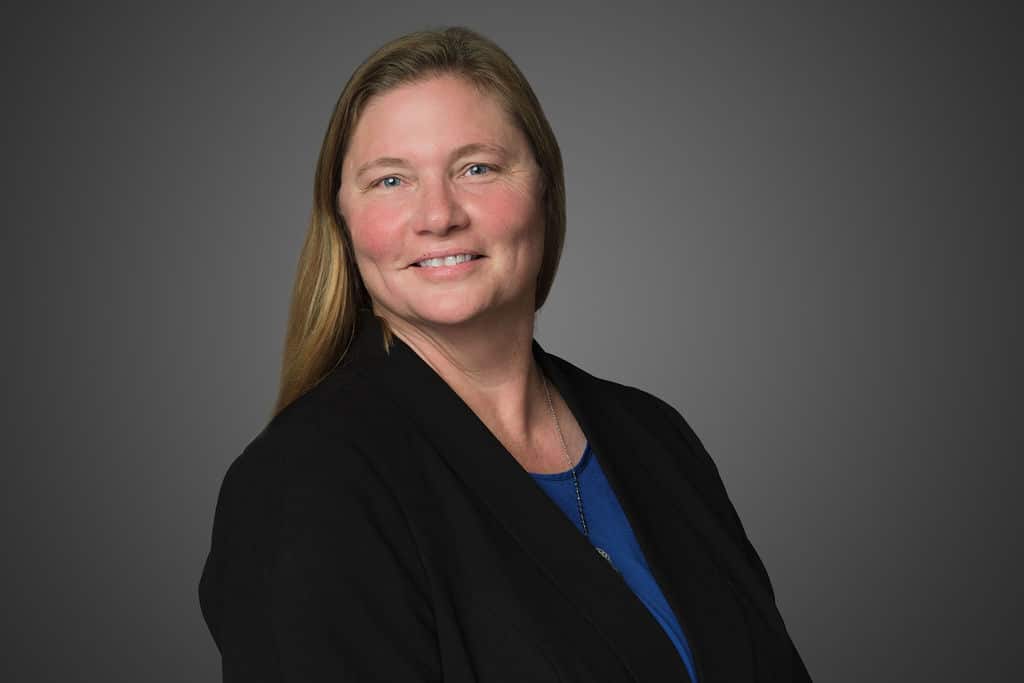 Carol Dold-Harris
Chief Financial Officer
Rachelle Roosevelt
Chief Program Officer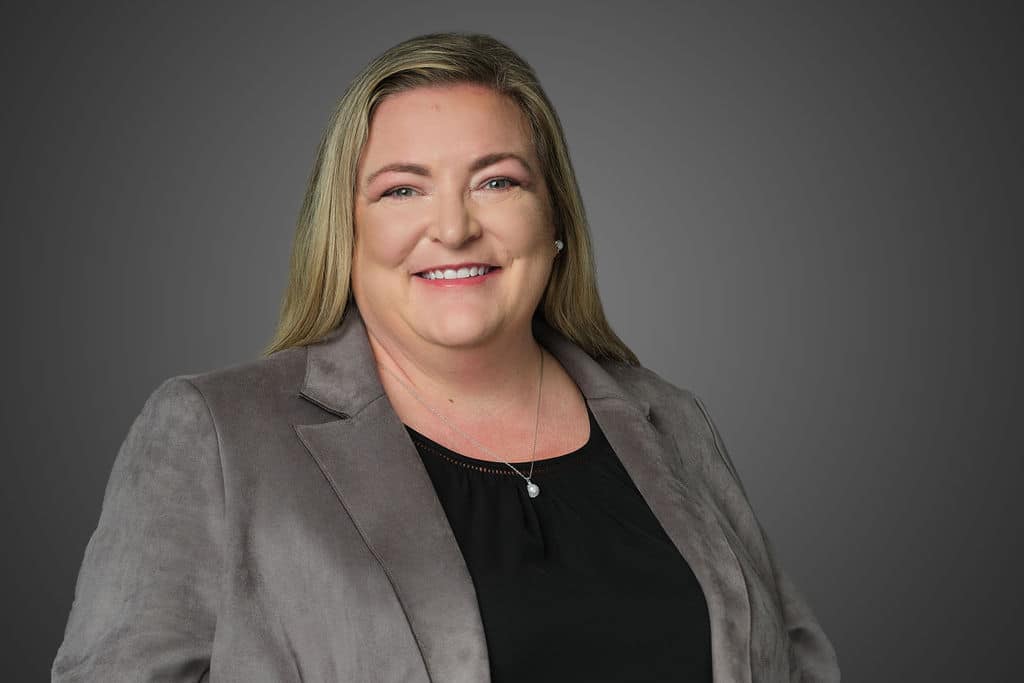 Shay Collins
Senior Vice President Foster Care & Residential Services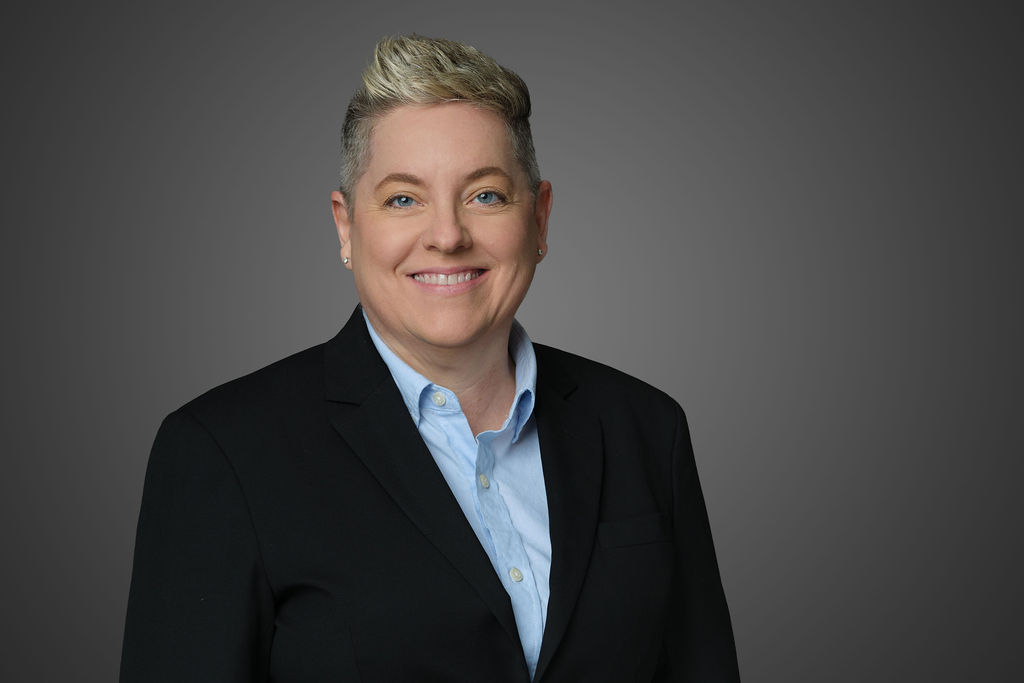 Melissa Wood
Senior Vice President of Clinical & Assessment Services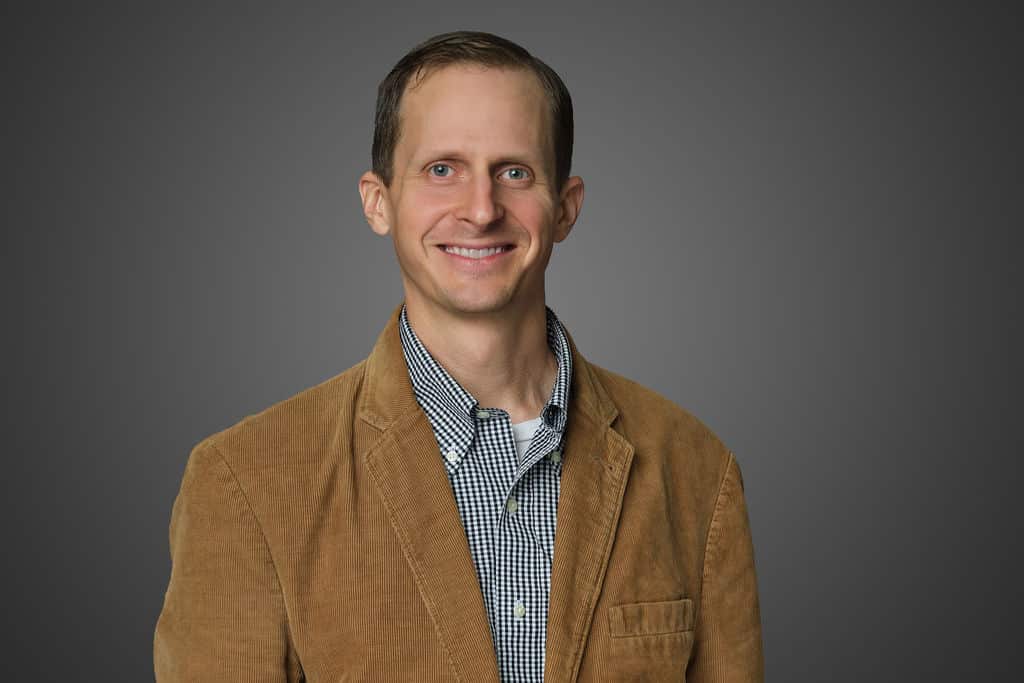 Paul Epp
Vice President of Foster Care Technologies
Taylor Forrest
Vice President of Marketing & Communications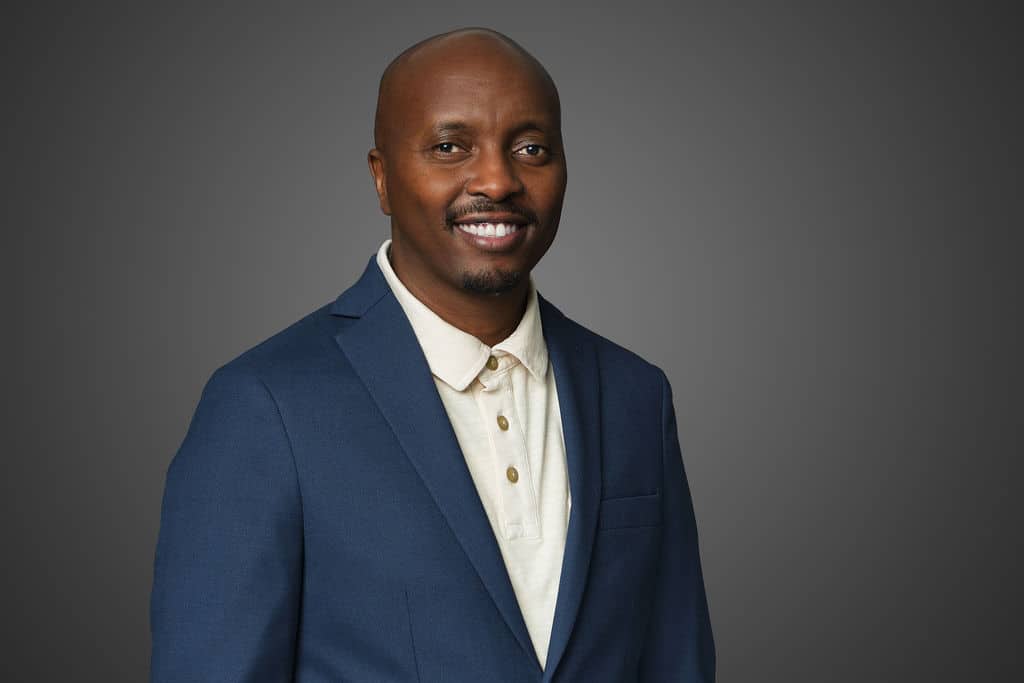 Michael Gichoga
Vice President of Information Technology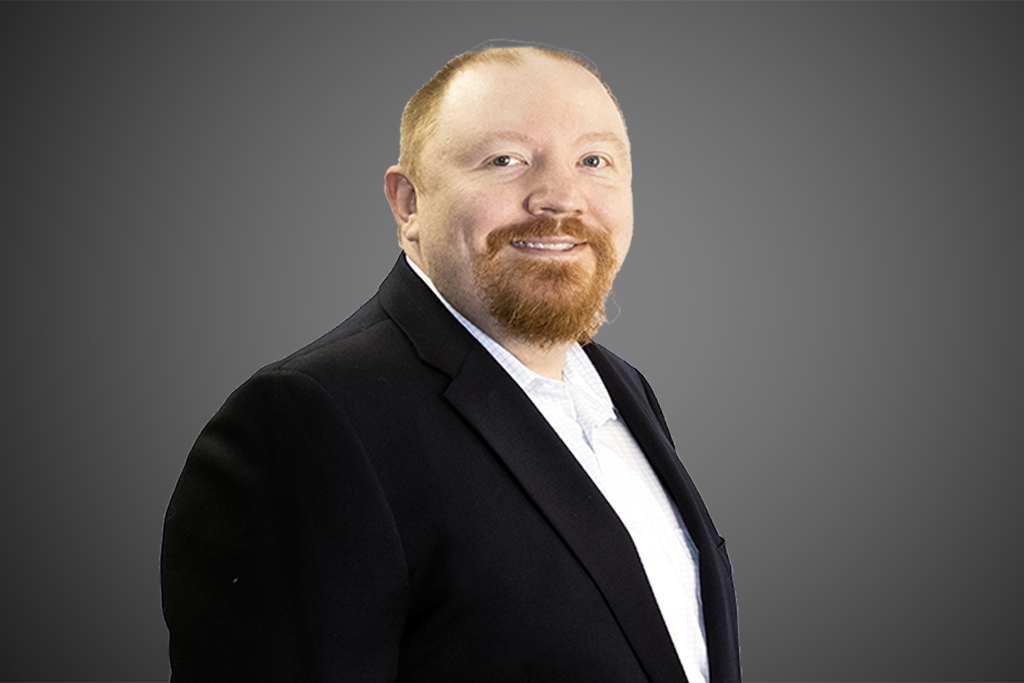 Sean Green
VP of Software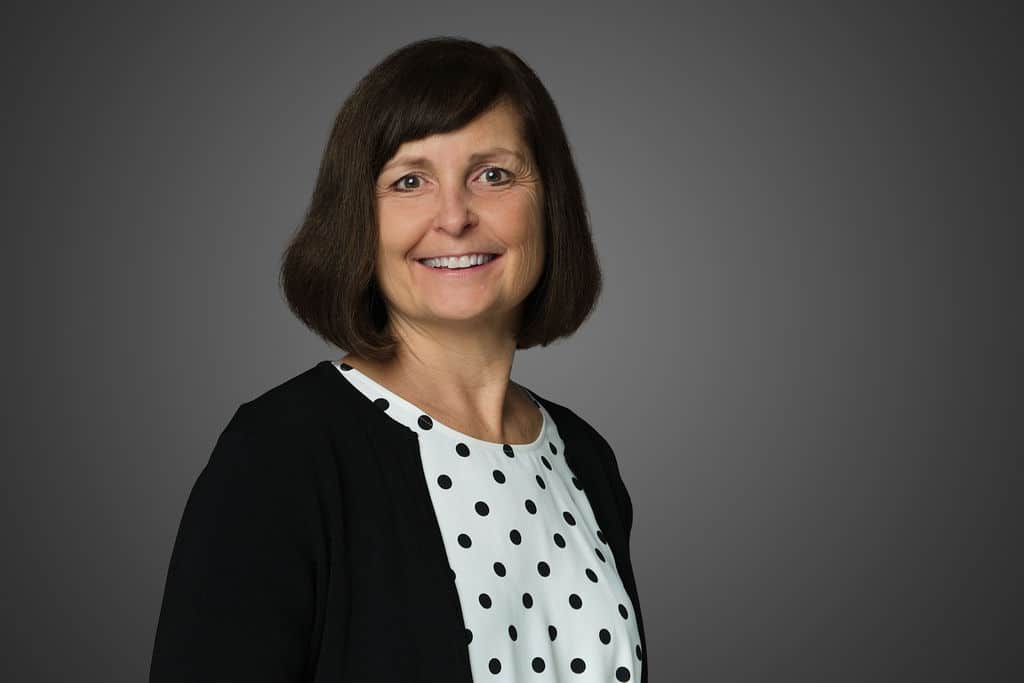 Heather Johanning
Vice President of Human Resources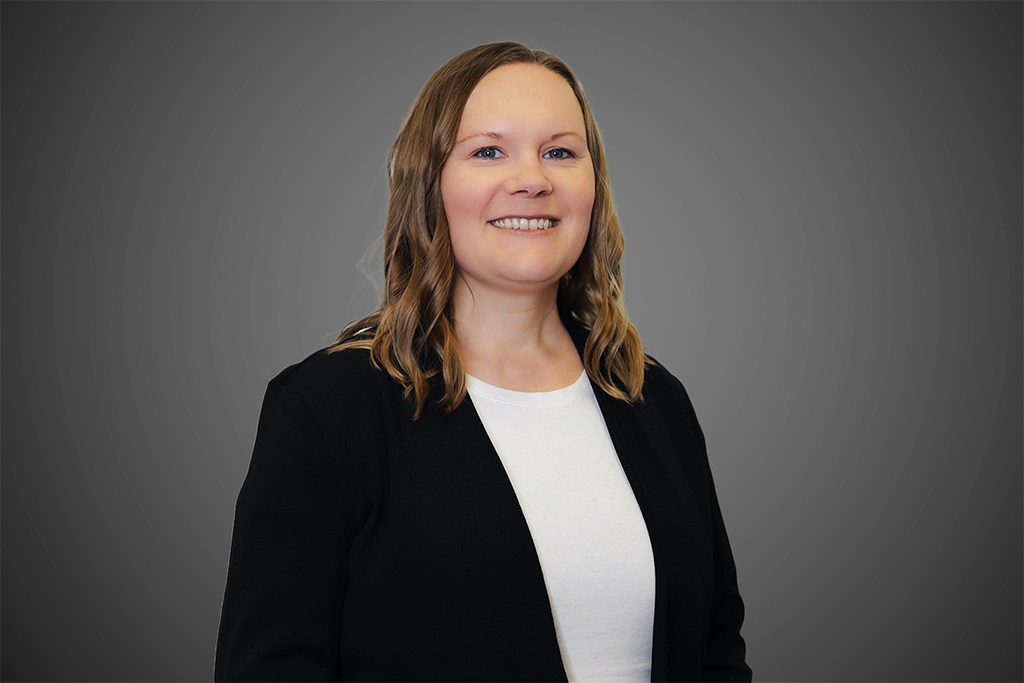 Ashley King
Vice President of Performance & Risk Management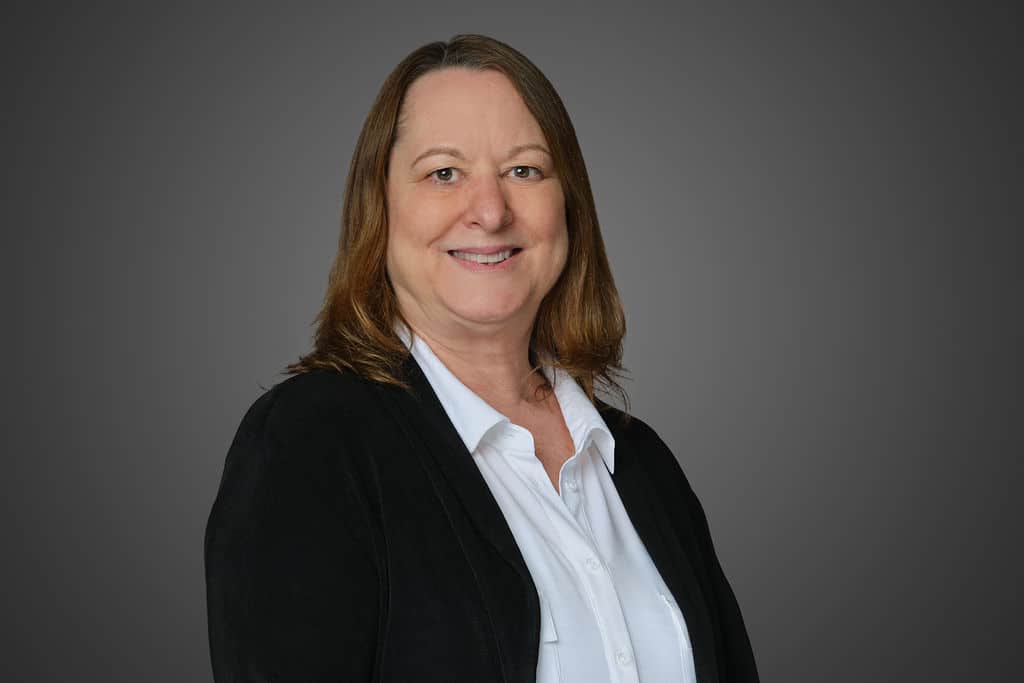 Patricia Long
Vice President of Program Development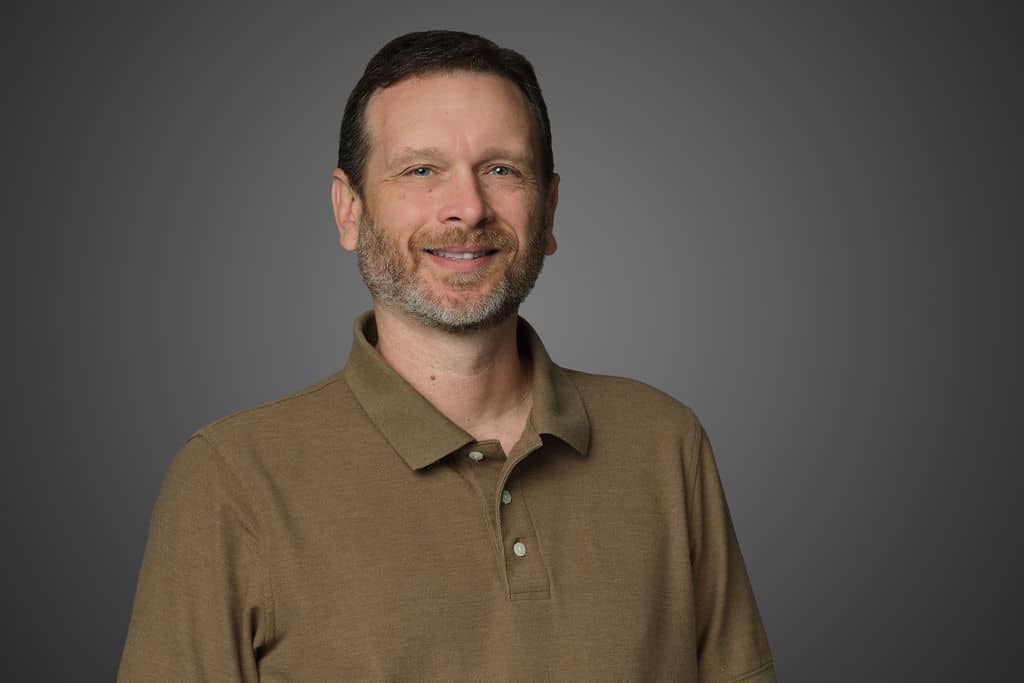 Kyle Manahan
Vice President of Information Services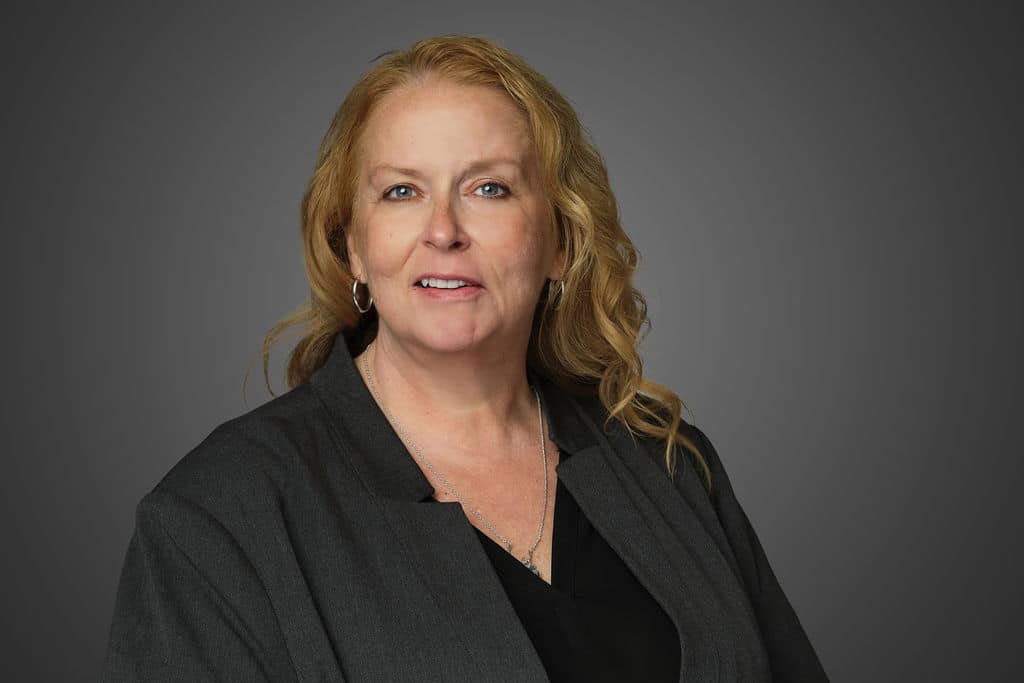 Angela Nowell
Chief of Staff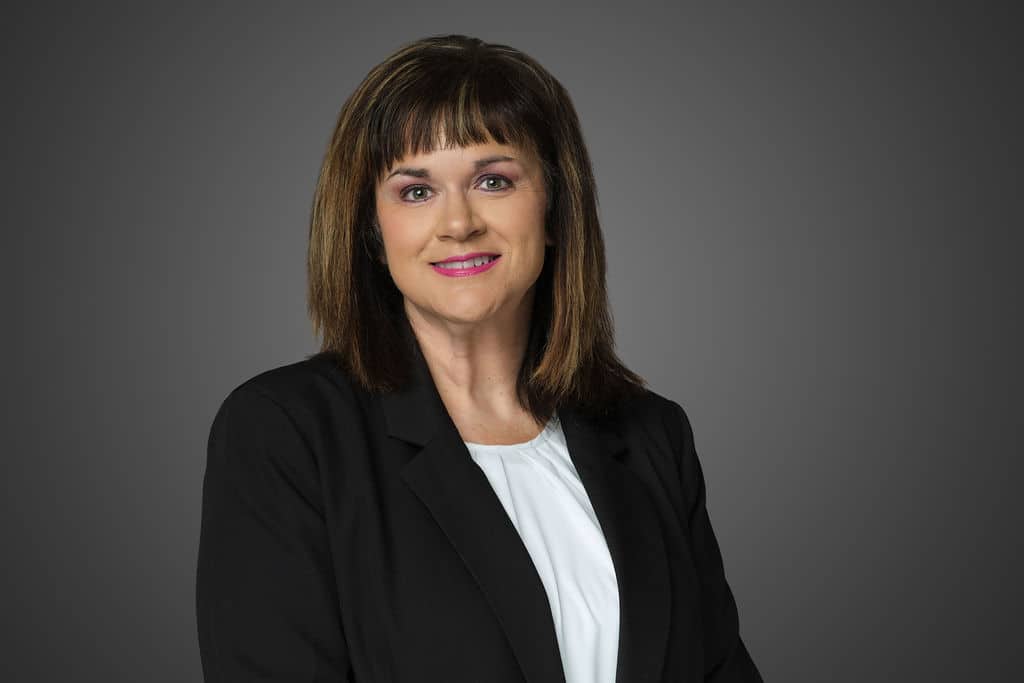 Pam Richardson
Vice President of Foster Care & Adoption Services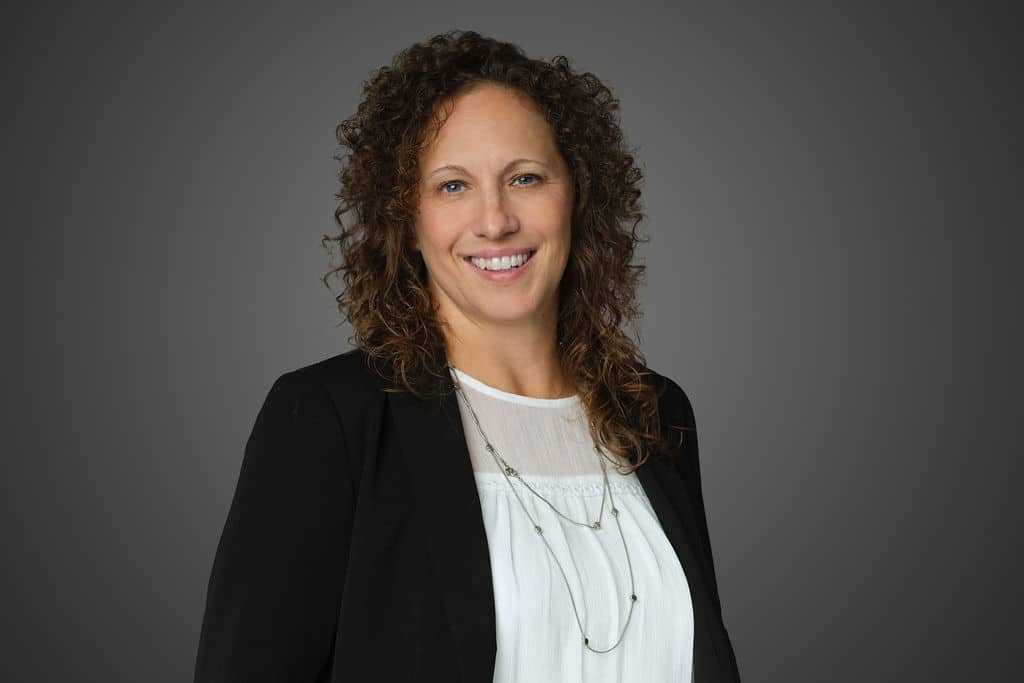 Jennifer Sannan
Vice President of Administrative Services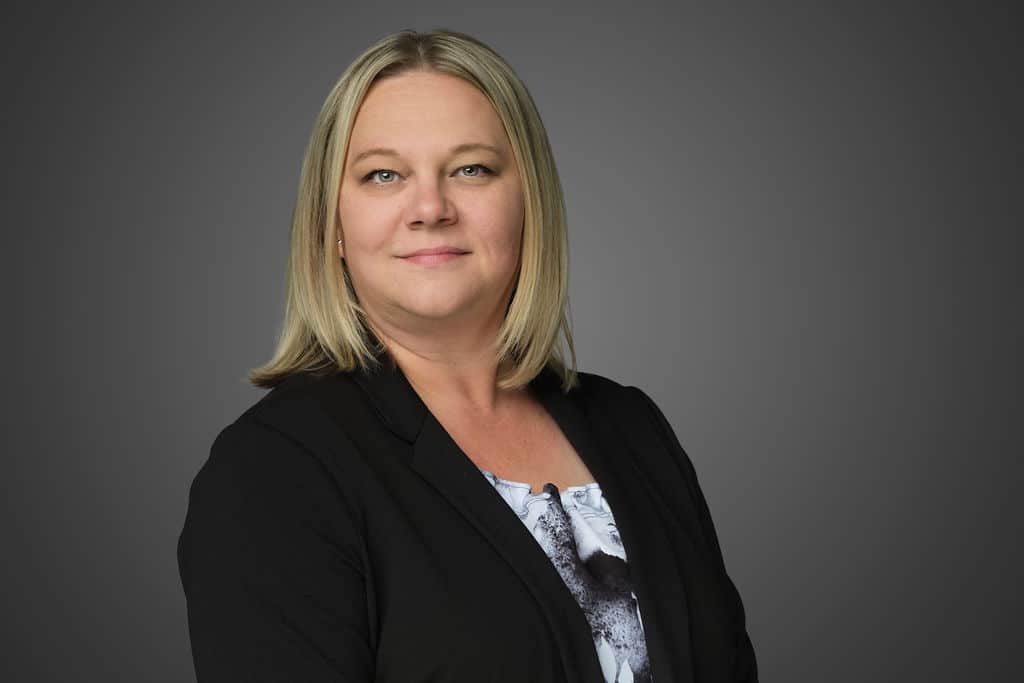 Brandy Tofel
Vice President of Policy & Research
We have confidence that everyone can make a difference today and contribute to where we go in the future.
Foster children who find a stable home
are 60% more likely to attend college.
You can help unlock a world of opportunities for a child in need.
Unlock a child's potential